Corporate Communications
An Efficient Communication take place with screens
Every organization or company needs to share easily information between employees.
14-day free trial
No credit card required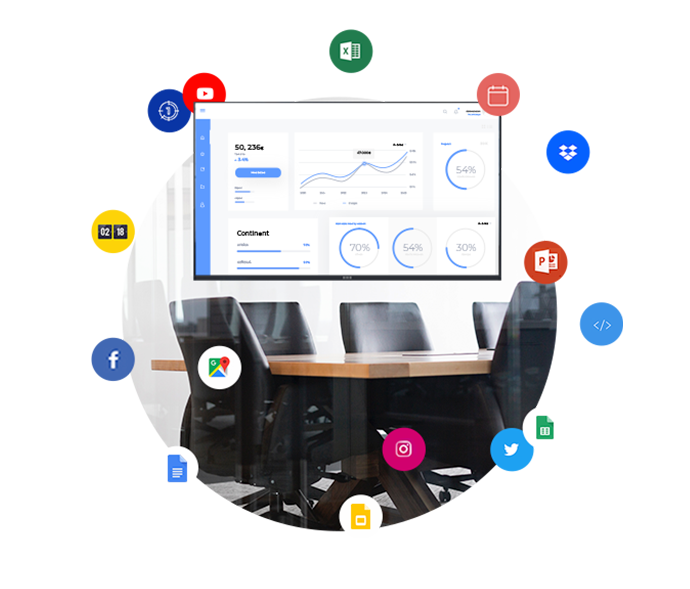 Why use ADS2GRID in your company or Organization :
Employee of the month :
Share your employee of the month with the entire company to encourage the rest.
Share statements :
Use all your screens at once to share the same or different announcements.
Show KPI :
Share KPI's and metrics with your employees.
Know your employees :
Share information about new employees so everyone know who they are working with.
For Trainings :
Use digital signage to schedule trainings.
Boost efficiency :
No more waiting for a meeting room, with an easy booking systems.
DIGITAL SIGNAGE
Create and publish content the smart way
No design or technical skills needed, create eye-catching content and publish to your screens in few minutes. Save time with powerful automation tools and customize everything as your business needs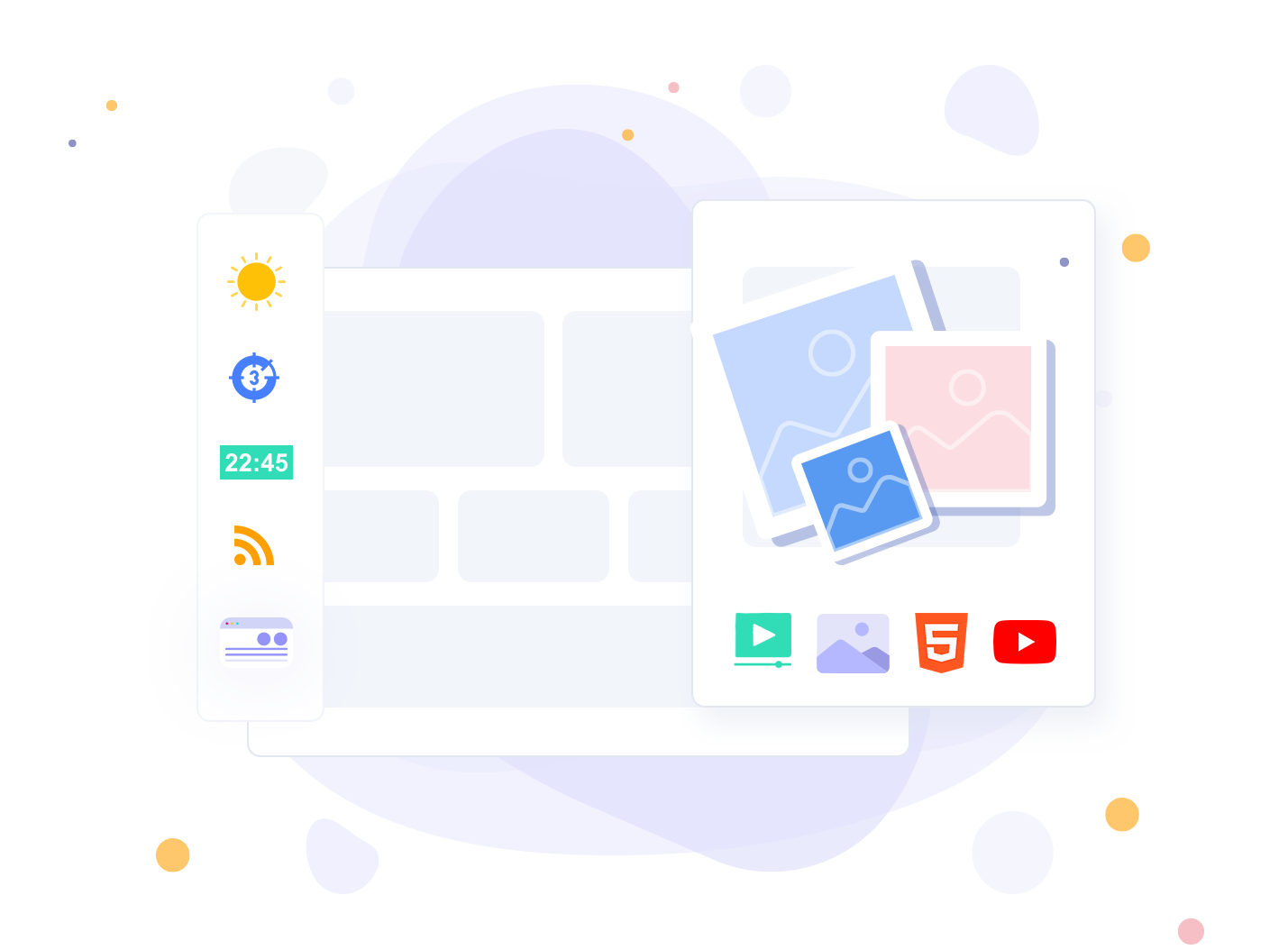 CREATE
Beautiful design ready to use
Design your own visuals using AS2GRID built in editor that lets you design your screen the way you want. You can even place real-time data widgets that update instantly through an API.
No design skills needed
PUBLISH
Publish to hundreds of screens in 1 click
Organize your devices on groups, and publish your content on real time or according to a schedule to the group your want, when you want.
No technical skills needed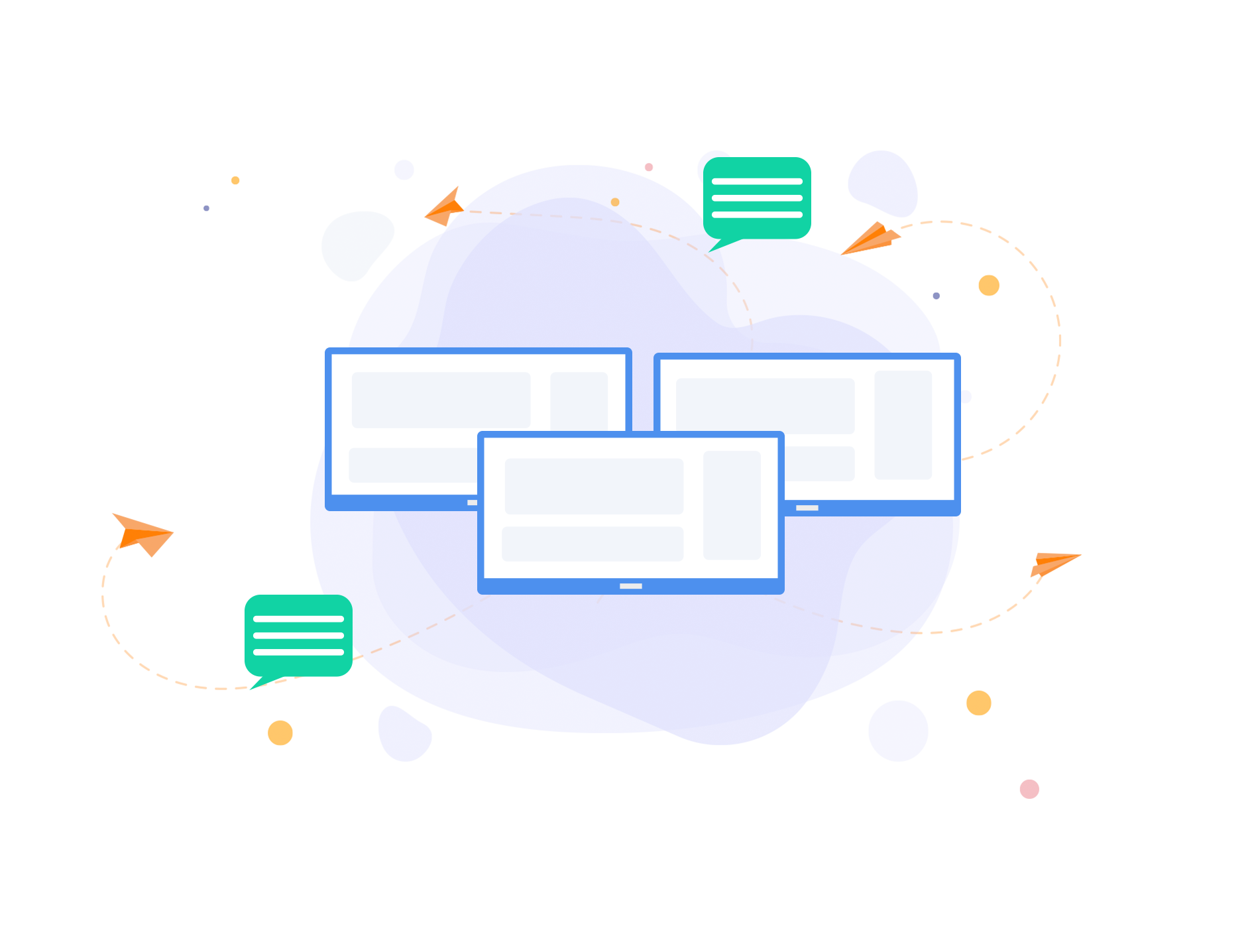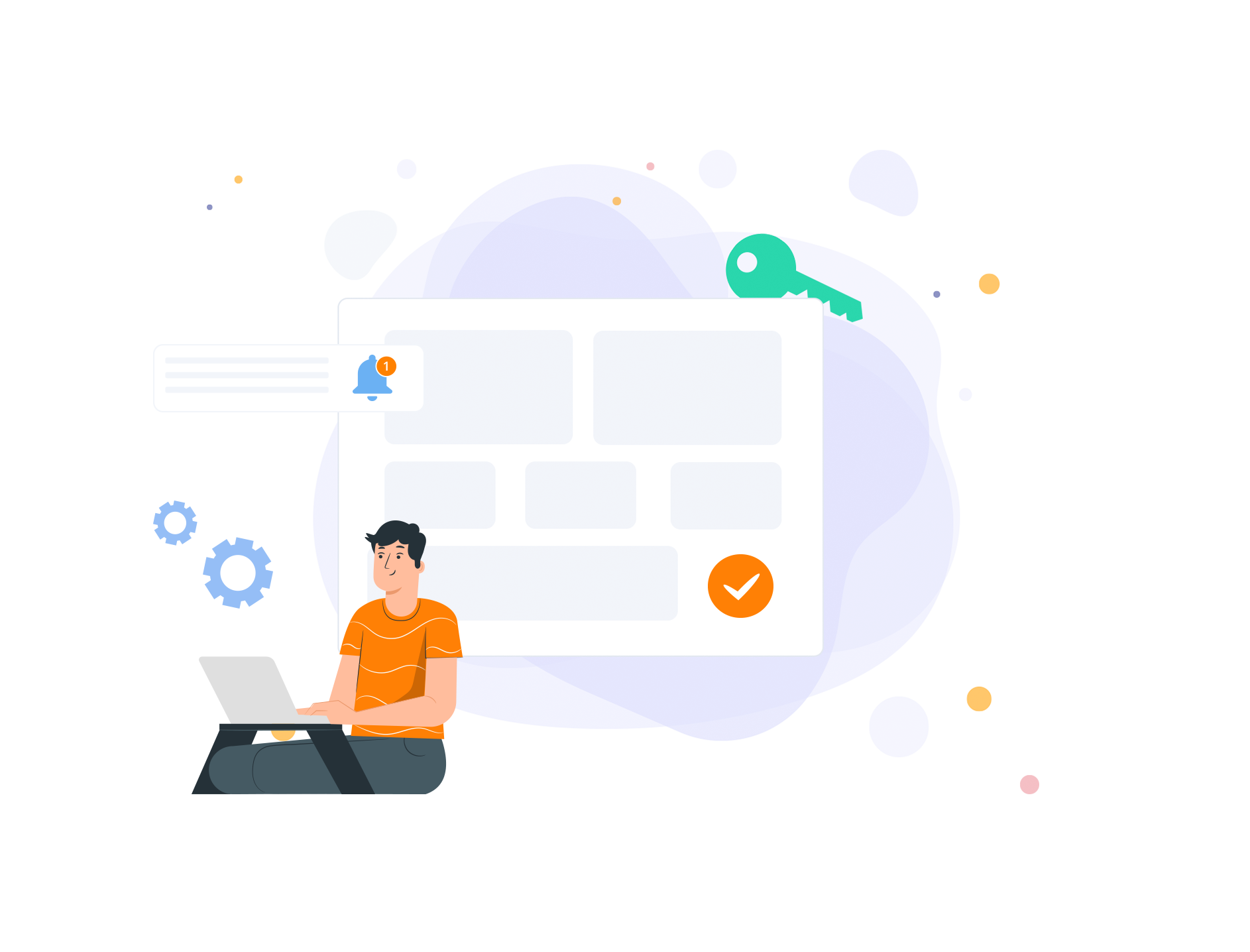 MONITOR
Monitor and control
Monitor your devices on real time, et get regular based on screen uptime.
Validate content before publish to screen, with user permissions.
TRUSTED BY INDUSTRY LEADERS







YOU'LL BE IN GOOD COMPANY
Customer spotlight


ads2grid has helped us keep the same content through multiple sites around the country and has enabled us to be far more efficient than before.


ads2grid is a very simple solution that gave me the possibility to control all screens no matter where they are located and share everything we wanted with just a click.


ads2grid provides a great experience. I've been able to customize templates for our screens, and I really like the complete open flexibility to create content without extra tools or skills.


We always wanted to use a digital signage solution to share all our communications with students and teachers but we have never found a simple, an affordable software and a great support team.
Ready to get started with digital signage?
Try ads2grid free for 14-days. No credit cards required. setup in 5 minutes.